Register & Sign Up

Let's Do it!
Sept 25th - 28th, 2021
Experience the beauty of Colorado during its most vibrant times of the year!
Join Mike Jensen on a dream photoshoot in the Rocky Mountains!
This workshop/photo tour will take you to some of Mike's favorite places to photograph Colorado Fall Colors!  If you've ever wanted to experience the Best of the West, THIS IS IT!
Mike Jensen has been photographing Colorado for many years and has discovered the prime areas for the best images!
The range from Ouray/Ridgeway to Montrose, Cimarron over Owl Creek Pass in the Uncompahgre National Forest is one of the most beautiful and sought out Autumn vistas in the United States.
Additionally the Kebler Pass/Ohio Pass routes nested on the outskirts of Crested Butte offer HUGE vistas with Aspens as thick as the stars are abundant!
These areas not only offer incredible views but awesome opportunities for learning the craft and the art of making photographs and Mike Jensen is one of the best photography teachers around!  Mike will not only walk you through the basics (if needed) but offer insight on better composition and alternative approaches to turning your images in to fine art!
Only $750

Experience The Beauty

---
September 25 - 28th, 2021
Affordably priced, this photo tour and workshop is perfect for those wishing  to have a professional photographer and teacher as a guide!
Shooting Locations
O

wl Creek Pass (Cimmaron to Ridgeway, possible Ouray/Telluride), Based in Montrose

Ohio Pass/Kebler Pass,Based in Gunnison/Crested Butte
---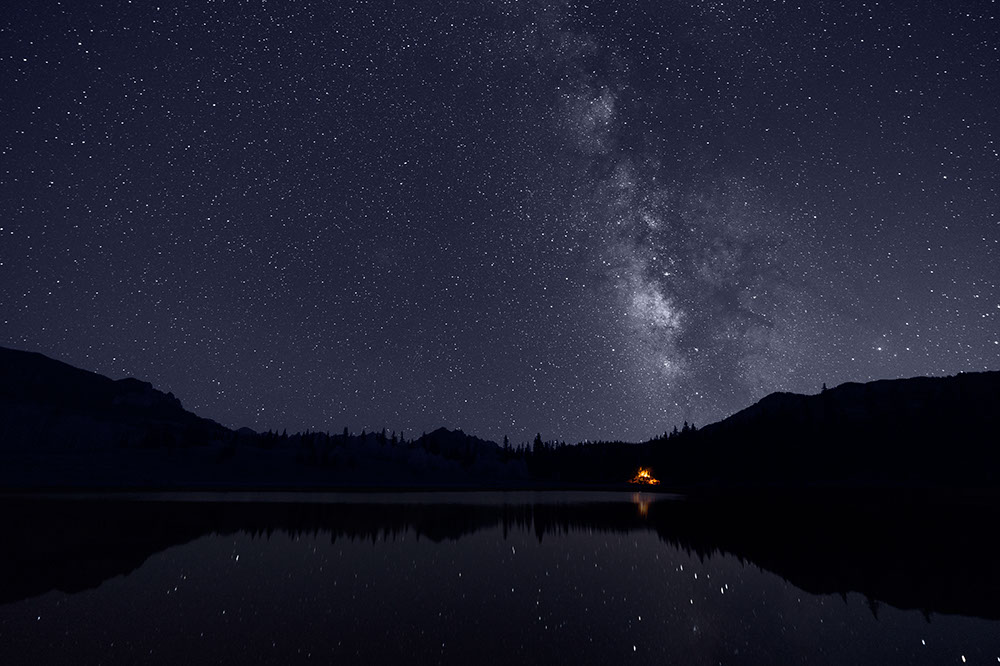 This is a GREAT learning workshop!
Anyone with a DSLR camera and a tripod will LOVE this photo tour/workshop.
If you have a desire to go off the beaten path, but don't know how to get there and what to do when you find it, this is the trip for you!
A TEACHING PHOTO TOUR
As we travel through the Rockies during our field shoots I will teach and talk you through the shot opportunities I see.  There will be a lot of  frequent stops!
Photo Teaching Techniques
The entire trip, in all locations is lush with a variety of photo techniques including:
Composition

Panoramas

Macro

Stack Focusing

Use of Graduated ND Filters

Proper use of Polarizing Filter

Time Lapse

Night Photography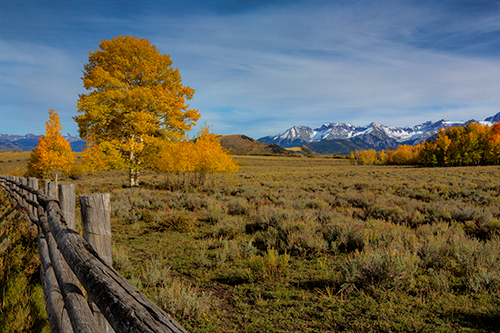 Composition
Composition is the most important thing I can teach when in the field! I can't tell you how many times I've been on a workshop, shooting the same subject from the same place and the shots that seem to WOW the group are the ones in which composition has been considered the most.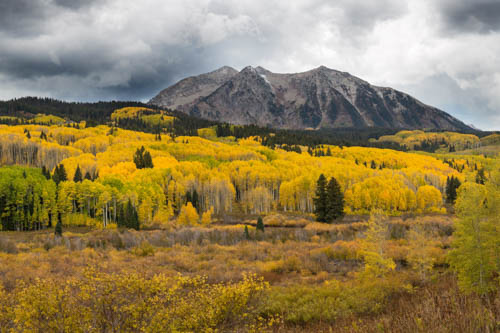 Panoramas
This area is just filled with Panorama opportunities! I will teach you how to set up, how to compose, how much coverage to get, how much overlap, and then how to process it when we get back.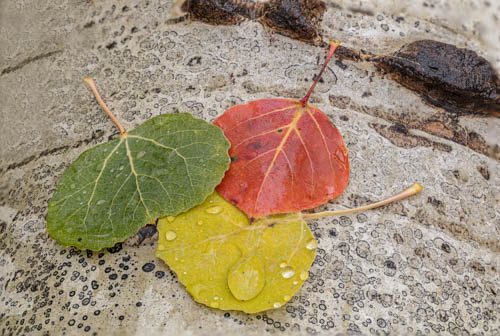 Macro In The Field
The Colorado Rockies also have tremendous opportunities to create fine art macro images in the field! The shot on the right is a stacked focus macro shot.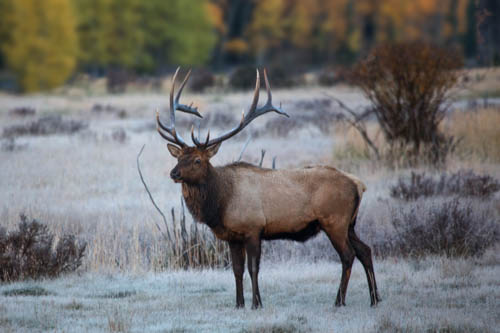 Wildlife
I've never been in the Rockies for a fall color shoot and not seen wildlife. Our opportunities are better in RMNP because that's where the big animals are!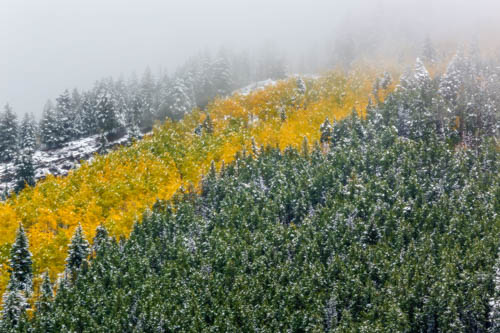 Weather
EVERY time I've been to Colorado for a fall color shoot I've encountered snow. Most of the time it's been in the higher country but last year it fell at 6,000 feet elevation! It really created some cool images!
---
Please complete the form below if you are ready to register .  As soon as we receive the minimum number of attendees (four) we will invoice you for a non-refundable deposit of $250. 
The balance will be due August 15, 2021.
---
This is a small workshop/tour, not to exceed 8 people.
Please complete the form below to register.