---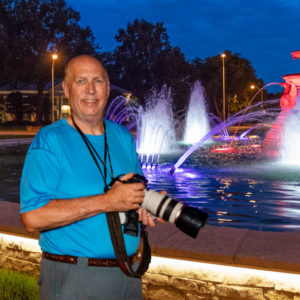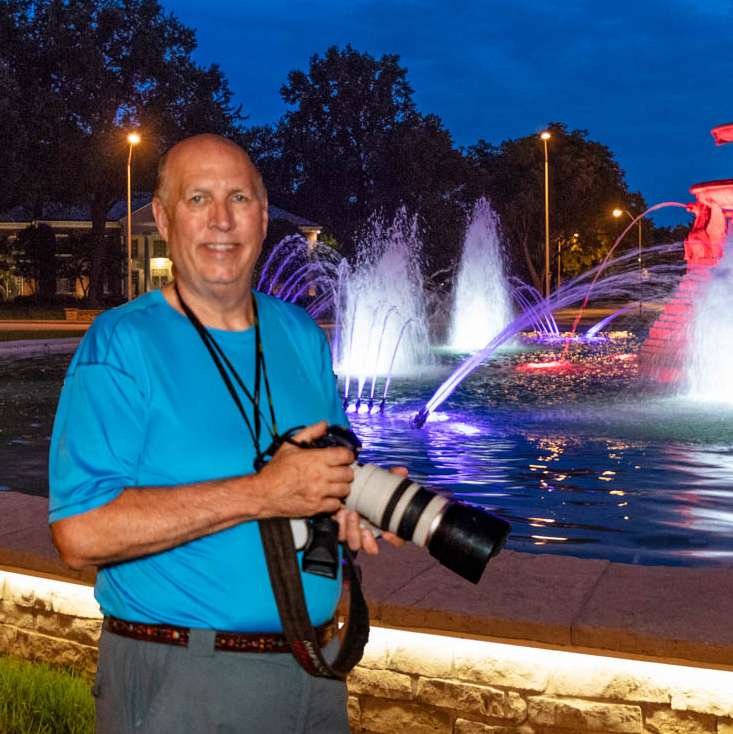 Join Mike Jensen as he gives you his take on Composition In Photography - What to leave in, What to take out.  Composition is always the MOST subjective piece of photography.  Everyone always says "it's the artists choice!"  Well that may be the case Mike says, but there's usually room for improvement!
Mike will show you over 25 composition techniques and you'll see how he has boiled his cropping rules down to three simple rules!
CROPPING RULES
What is the subject of your image?
Is there anything in the image that does not compliment your subject?  If so, take it out or crop it out.
Is there something that has to change, but it's not complimentary?  If so, change it.
---
"...In someone's opinion, there's ALWAYS room for improvement in a photo. VERY FEW photos are absolutely perfect, especially in the makers eyes! Good photographers are always seeking to improve something in their images."
---
     Mike learned most of he has learned about composition in photography by shooting, shooting and shooting some more!  And then asking "what is my subject?".  Once he identified that, he selected several different compositional techniques to frame the image and took his shots!
     As a photographer, you should ALWAYS  be asking yourself "What is my subject?"
---
DID YOU KNOW?
Mike learned much about composition by reading a book by Art Wolfe called The Art of the Photograph.  In the book, Art describes being a painter at an early age and being constrained to using a specific, constrained canvas to paint on.  As a photographer, we have an unlimited canvas!  As novices, we used that canvas without ever focusing on what the subject of the image is.  By shooting many images and gaining that "shooter's eye" experience Mike has learned to identify the subject of his image and to use a variety of compositional techniques to frame his image.
Everyone Knows Composition... It's the Rule of Thirds, right?
YES! That and at least another 25 different techniques!
---
If you're open to learning.  If you are always seeking to improve.  If you can handle a little feedback. YOU CAN MASTER COMPOSITION!
In this program or workshop, Mike will take you through learning over 25 different compositional techniques, and THEN.... you'll learn how to crop!
Great composition makes photography a stunning work of art. It's a learning exercise for beginners to understand the rules of composition. Here's another useful resource to read for tips and techniques on photography composition.
---
Mike's Suggestions For Ongoing Improvement
My first suggestion is that you sign up for my e newsletter.  Once you do that I'll shoot you an email with several bulleted suggestions.
Also, if you're in a camera club or a civic group, I do lectures on photography and it's ins and outs.  I'd love to talk to your group!
Every month I send informative e newsletters out to my followers about once a month. My e newsletters are always full of tips and info for improving your photography as well as any upcoming lectures, programs and workshops that he may be doing. PLEASE feel contact me regarding a speaking engagement or any photography question you may have.
---
Here's an easy form to sign up for Mike's E Newsletter