Some photographers like learning new photography and some don't. I REALLY like learning something new, and then teaching it in my workshops. So, here's a little tutorial on how to create the photography zoom effect as depicted in this photo.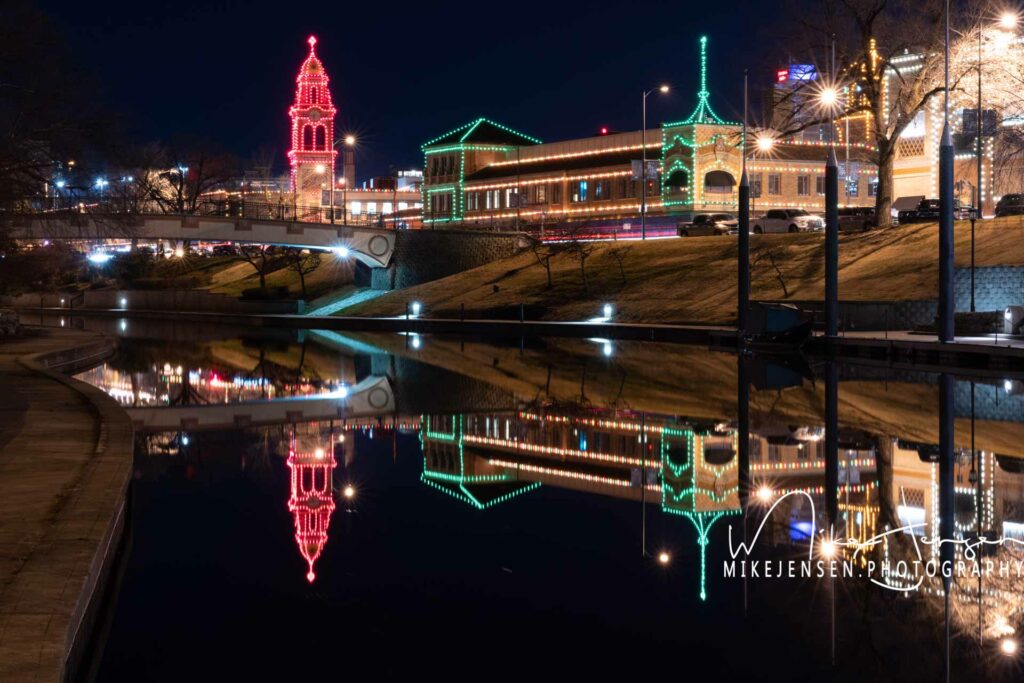 Methods. (I'll use a 24-70 lens as an example)
Zoom In – Start at 24mm
Zoom Out – Start at 70mm
Zoom In then Out – Start at 24, zoom out to some point
Zoom Out then In – Start at 70, zoom in to some point
Zoom In/Out, then back – done as stated.
Like anything else in photography, all of these methods require some practice. For this example, I'll use the last example and I'll try to add more later.
Here's how!
To get the desired effect, I used a 24-70 lens zoomed in to 70mm. My settings were ISO 400, f22 and I took a 20 second exposure.
I started the exposure, waited about 5 seconds then began to turn the lens zooming it out to 24mm over the course of about the next 10 seconds.  Upon reaching the 24mm setting, I turned it right back to 70, very quickly.  That helps set your main subject back in the image.
I hope you'll give it a try!