Wednesday July 31st (New Moon Sky)
Friday August 2nd 6-9pm (Edit/Critique)
Don't miss this great chance to learn the basics of photographing the night sky with a master!
This fun & interactive workshop is designed for newbies, novices as well as more experienced photographers who want to learn how to shoot astro photographs!
$129 with discounts for camera club members & Mike Jensen Workshops Alumni.
About Mike Jensen Workshops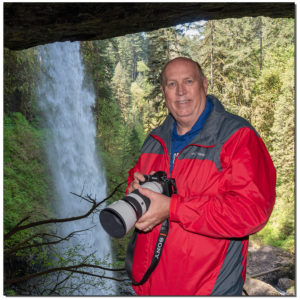 MIKE'S APPROACH TO TEACHING YOU
No one is too good, too experienced, too young or too old to learn (including me)
All DSLR's are essentially small computers with the knobs & dials in different placed based on brand. My job is to help you convert that to ISO, Shutter Speed & Aperture
I will help you simplify photography if you are willing to accept input
I can teach you the best approach for editing of your images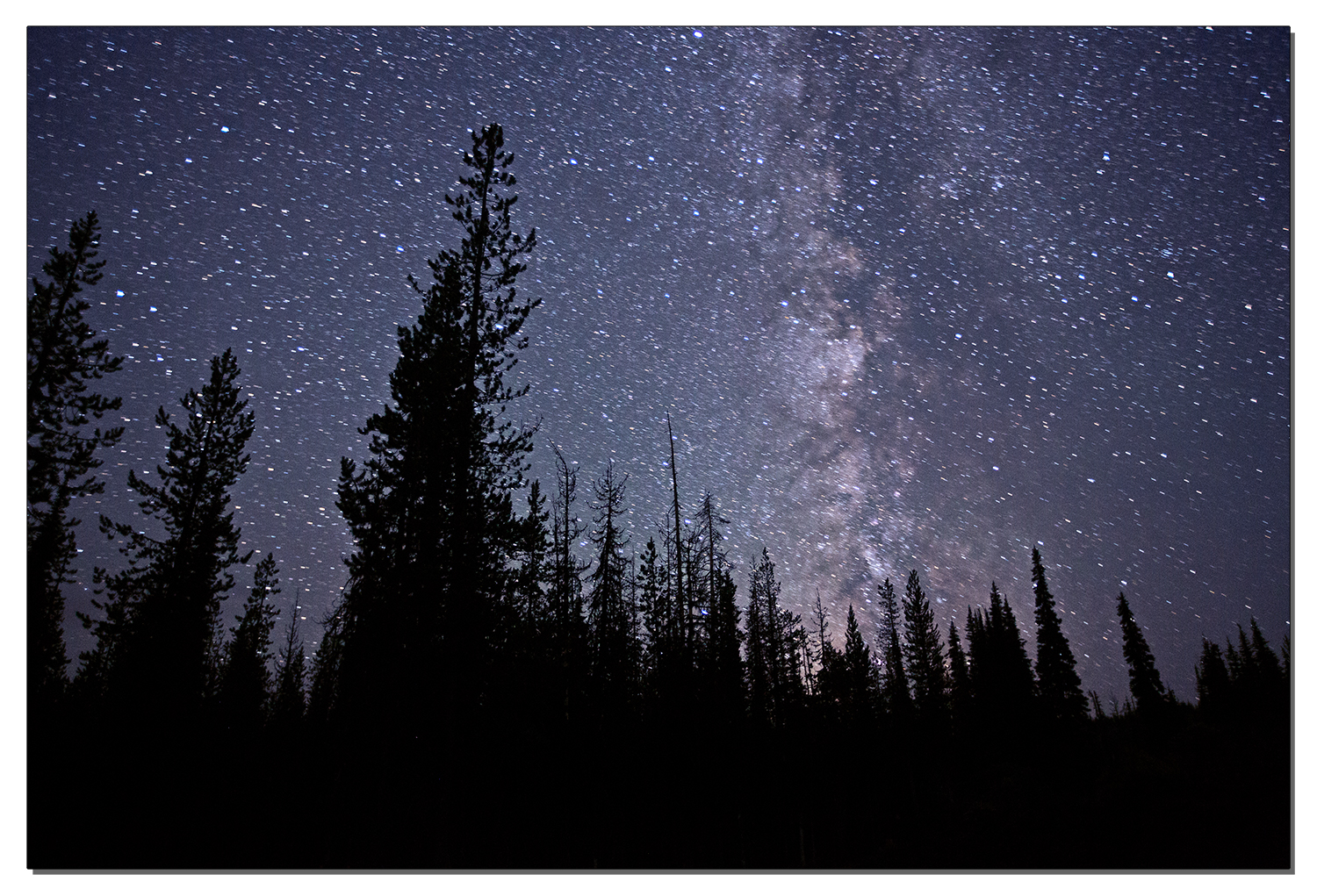 Affordably priced for Kansas City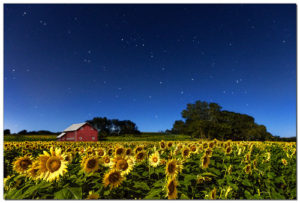 camera club members, this workshop will teach you:
Technical knowledge for photographing the stars (& moon) at night

ISO, Shutter Speed, Aperture

Choosing great subjects for your foreground
Mike's key methods for lighting foreground while shooting the stars
How to composite foreground/stars
How to shoot for star trails
Choosing the right sky app for you
NEXT Steps to advance your astro photography
Editing
The second part of the workshop will include a critique of your photos and editing instruction in LR/PS
Use of Lightroom & Photoshop to properly edit your photos for presentation through digital projection or print
This workshop should be a fun one for ALL skill levels.
Ideally you should have the following gear to maximize your learning experience and get good astro photographs
DSLR camera

Ability to make up to 30 second exposures
ISO capability up to 6400

Tripod

Tripods are a must for stable and sharp astro images.

Lenses - Usually a wider lens will get you the most stars and allow you to get closer to your subject.  An f2.8  to f4 (wide open capability) is best for stars.
Flash might be helpful to light your foreground, but in now way is it necessary.  There are other options like flashlights, car headlights, glow sticks, cell phones
EDITING
Mike uses Lightroom and Photoshop for editing of photographs.  The second part of the workshop will involve class participants submitting images for Mike's critique.
Mike will also demonstrate his editing technique for images taken in this workshop.  Mile will demonstrate and teach by using Lightroom and Photoshop.  If participants are not familiar with these softwares, free trials can be downloaded from the Adobe.com website.
Please fill out the form below to register yourself for the class.