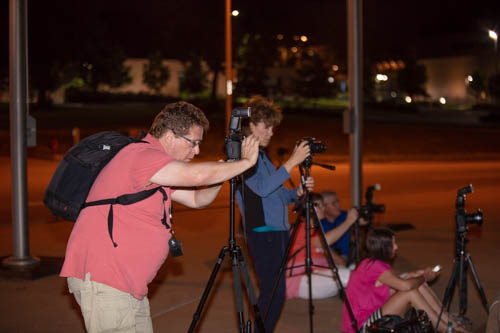 Discounts For Camera Club | Gallery Members
We are BIG fans and supporters of camera clubs and art galleries.
Camera Clubs are a great way to interact and learn the art of photography as well as making lifelong friends.
Locally in Kansas City, Mike is a member of the
Mike also has alliances with Imagemakers in Blue Springs, Mo.
In addition, Mike is an Artist Member of Images Art Gallery in Overland Park, Ks.
If you are a member of any of these awesome organizations, please take your discount upon registering for our classes.
If you are not a member, we really encourage you to join one or more of the camera clubs.  Images Art Gallery is a Co-Op art gallery and you must apply to become a member.